Mixpanel's engineering roadmap keeps its distributed team biased towards action
Mixpanel helps companies understand how customers are using their products. The engineering team built their roadmap on Notion to keep everyone informed about the context, goals, and progress of projects.
1
One roadmap.
One reference point.
Mixpanel's engineering, product, and design teams collaborate on dozens of projects. In Notion, they share one unified roadmap, centralizing a plan that was once scattered across Confluence, Google Docs, and emails.
The roadmap offers every team a view of Mixpanel's product development. People can look at the board and instantly know what's being developed, why it's being built, and how close it is to completion. Having all the background context, FAQs, and updates stored together allows engineers and stakeholders alike to drive progress with less repetitive questions in Slack.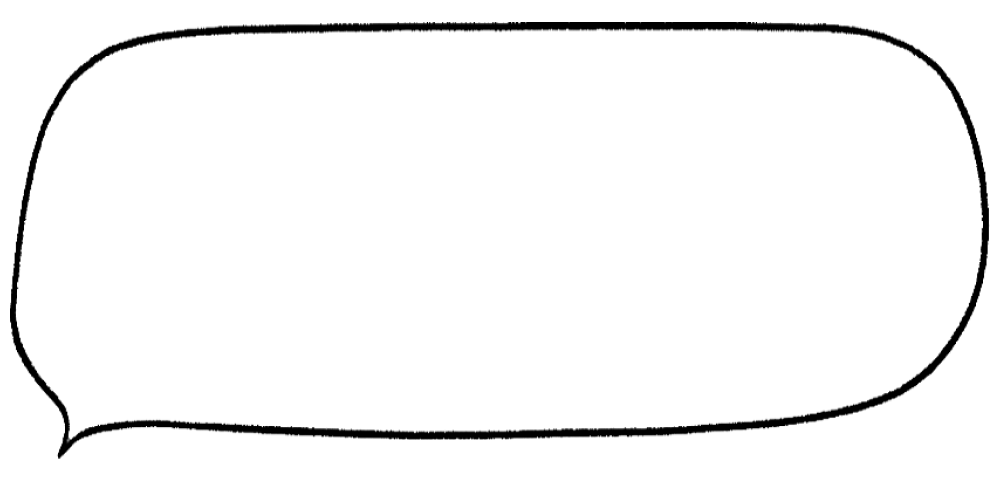 2
All the context, wherever you are
When the engineering team worked in an office, it was easy to get into a room together and hash out decisions on a whiteboard. Now that they're remote, that's not possible — and Notion is picking up the slack.
"Being able to thoroughly document our decision-making is important," says Engineering Manager Vijay. "We can't rely on institutional knowledge shared organically through the office."
Vijay and his team save all meeting notes in Notion. Everyone is even more diligent and exhaustive in documenting their motivations, goals, and decisions. Instead of chasing down information in Slack, email, or fleeting conversations, the whole team can access a searchable record of meetings as they work through complex projects.
3
A dashboard that adapts to changing priorities
With so many projects and meetings to organize, Vijay keeps his team focused with a Notion homepage. It displays everything important to them — feedback directly from users, a filtered view of the roadmap with just their projects, key process documents, and a team directory. His colleagues can visit the page to get an aerial view of everything that's going on with the team.
It's flexible, too. As Vijay hires more engineers or pivots focus, he can customize the homepage design and pull in the content that's most helpful for his team.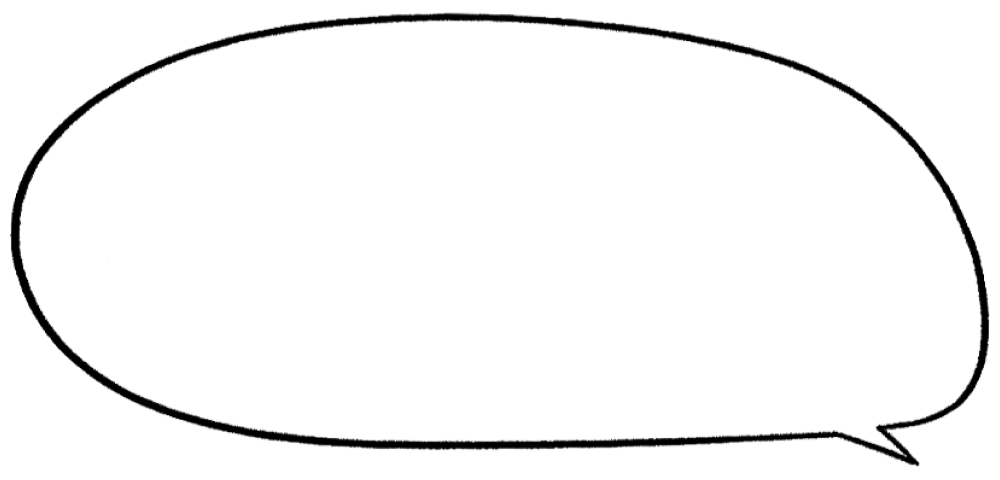 4
A standup template that spurs action
To stay on track, the engineering teams meet twice a week to recap progress and plan ahead. Before, they relied on memory to record updates. Now, team leaders use a Notion template to document every standup, tagging specific teammates, linking to project pages, and setting reminders.
"It's a great way to see the timeline of a project," Vijay says. "I can just scroll through the standup notes and see what happened at each stage."
When the discussion turns into something actionable, they can attach a task to the team backlog without ever leaving the meeting notes. Turning ideas into actionable tasks within the same page keeps the team biased towards action so they ship with a new level of speed.
Keep your engineering team on track
We also have Mac & Windows apps to match.
We also have iOS & Android apps to match.
How other teams use Notion